Dealership alternative, specialized on German and Italian cars and performance
Routine preventative maintenance recommended for long lasting performance
European Auto Service & High-Performance Shop
German Auto Performance provides outstanding vehicle repair services, and we beat ALL dealer pricing in the area! We don't believe in hidden fees or unnecessary repairs, so we will never upcharge you for a service you don't want or pressure you into superfluous repairs. We are your dealership alternative. Our certified European automotive technicians will help you resolve your car troubles fast and at a price that won't break the bank.
Pre-purchase Inspection
A pre-purchase inspection is a detailed assessment done by our qualified technicians to determine the cosmetic, mechanical, and safety condition of your vehicle before completing the purchase. Our pre-purchase inspections are done by our certified automotive technicians who are knowledgeable in the make and model of the vehicle being inspected. The intent of the PPI is to uncover existing conditions or to reveal maintenance shortcomings that may become potential safety or financial issues for the buyer in the future.
Brake Repair
Brakes are an incredibly important aspect of your vehicle. If they start to wear or become worn out, it cannot only cause damage to your car but your life, as well as others' lives, may be in danger. Routine brake inspections are ideal to ensure nothing bad happens to you and/or your vehicle. If you believe your car's brakes need to be replaced, bring it to German Auto Performance! Our master certified mechanics have more than 60+ years of combined experience and can help resolve your vehicle problems.
Diagnostics
We offer diagnostics of drivetrain, suspension,electronics and more. At German Auto Performance we use factory style tools such as PIWIS to diagnose your vehicle for accurate results.
Scheduled Maintenance
Having routine maintenance performed on your vehicle you can prolong its overall life and run-time! Routine maintenance can prevent unexpected issues from arising in the future, as they can be either discovered early on and resolved before they become costly problems, or prevented altogether with necessary maintenance. German Auto Performance can perform scheduled maintenance and inspections on nearly any type of vehicle. We offer competitive prices on all makes and models Major or Minor services. Brake flush, PDK services, transmission service, GDI service, Throttle body service and much more…
Oil & Filter Changes
At German Auto Performance, it is our mechanics' goal to ensure your car runs as smoothly as possible at all times. If you are experiencing problems with your vehicle, or require maintenance, such as an oil change, bring it to our team! We have more than six decades of combined auto repair and maintenance experience, and we can work on nearly any type and model of car.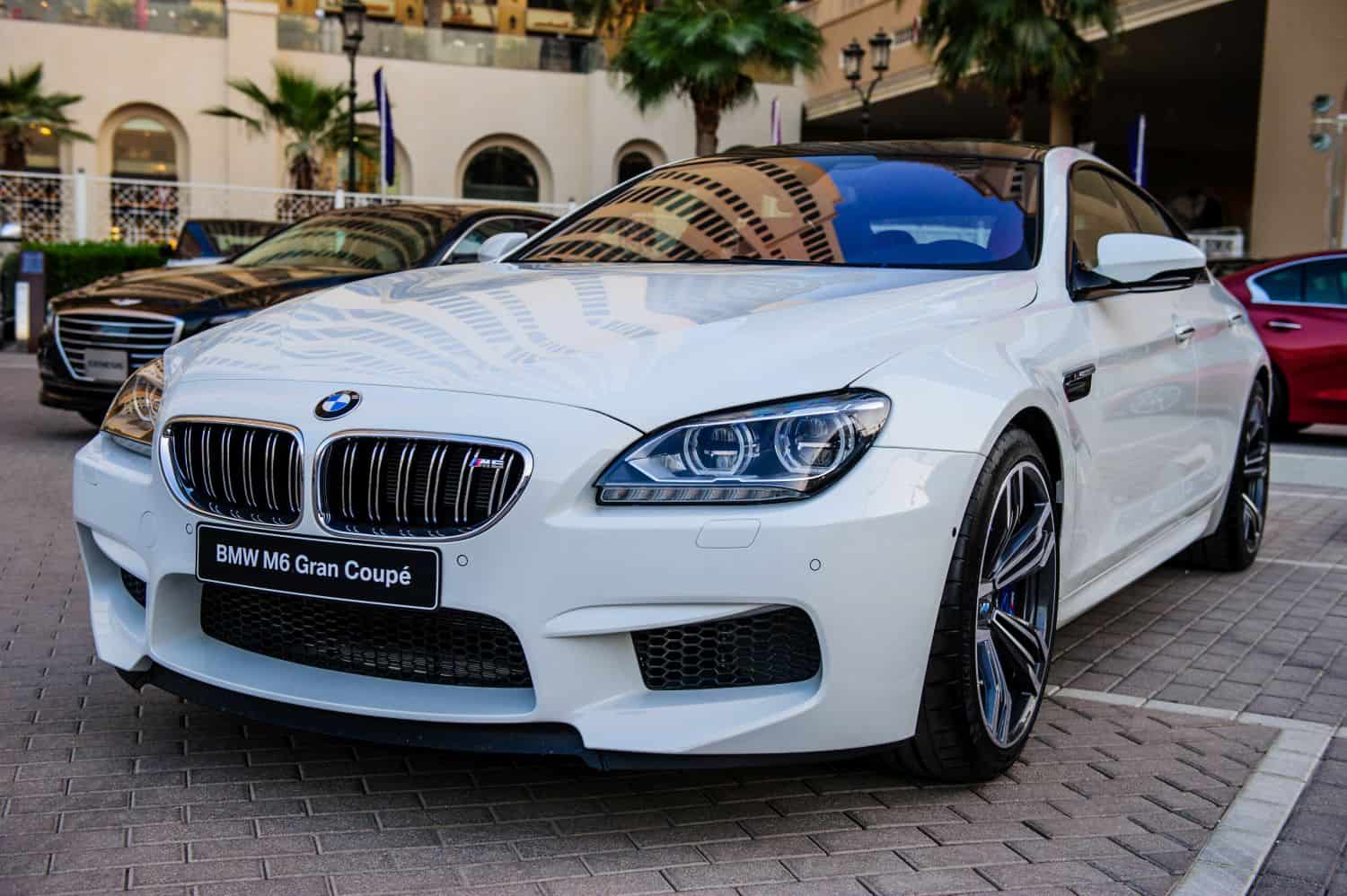 Transmission Repairs
Transmission problems can be hard to diagnose without professional assistance, and may oftentimes be confused with other car problems by unqualified mechanics. If your car is making odd noises or isn't shifting correctly, you may be experiencing transmission-related issues. Our certified automotive technicians can diagnose PDK, Tiptronic, DSG, Steptronic, SMG, F1 and all manual transmissions.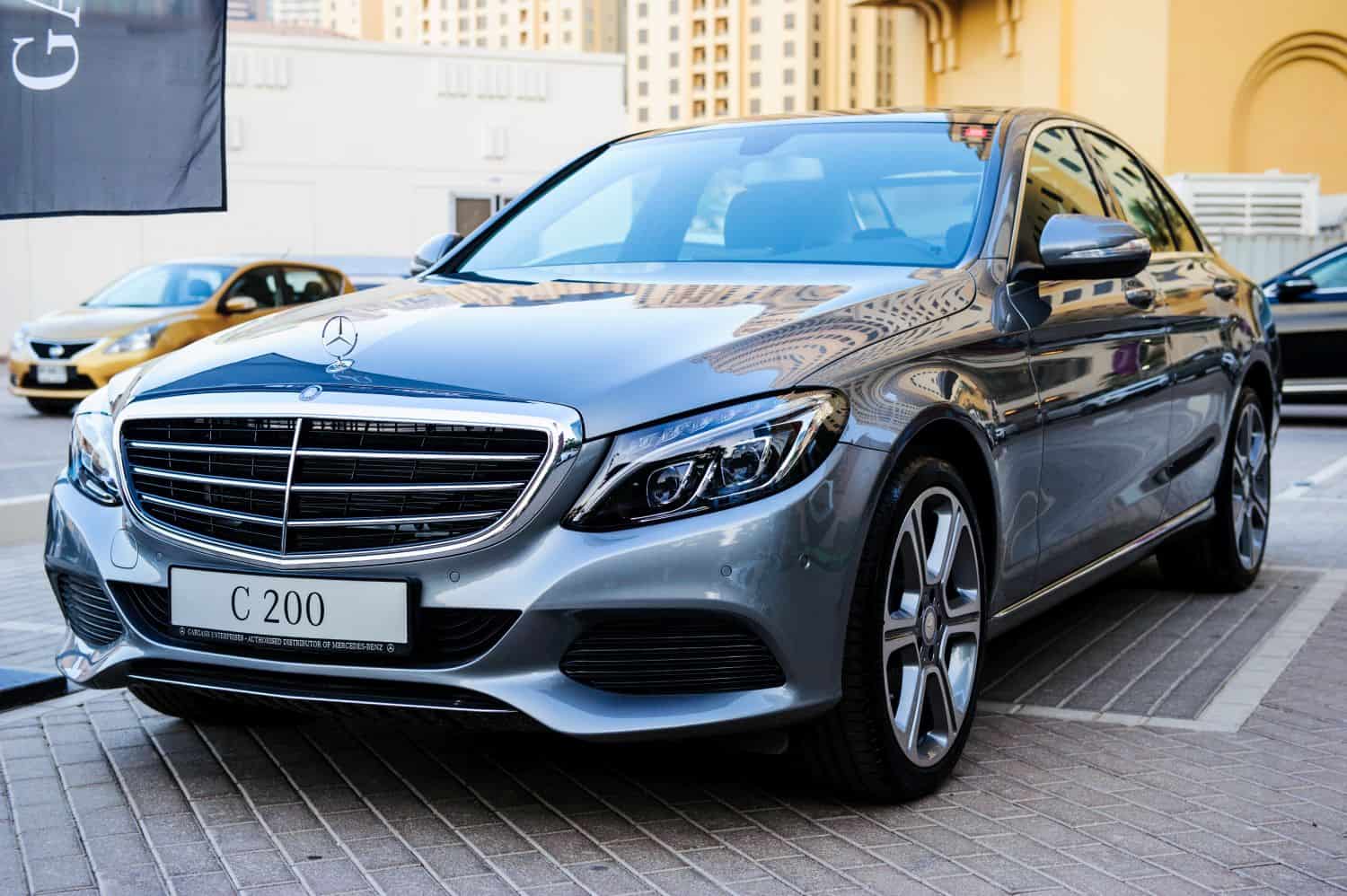 Alignment
If you are having difficulties keeping your car in a straight line while driving, your alignment may be off. Instead of ignoring the problem, bring it to German Auto Performance. We can repair your alignment problem as quickly as possible so you can return to your busy schedule. We also offer track alignment and corner balancing.
Specialized services for your German & European Vehicles